Our dedication to safety and circus allowed us to persevere through the hardships 2020. As we move into 2021, we're welcoming new board members and our new Executive Director, presenting the Circus Spectacular, and continuing to offer safe future programming.
Something about the circus stirs their souls, and they ache for it when it is absent.
– Erin Morgensten
Circus is still here. Circus artists are valuable. Art is needed, especially now.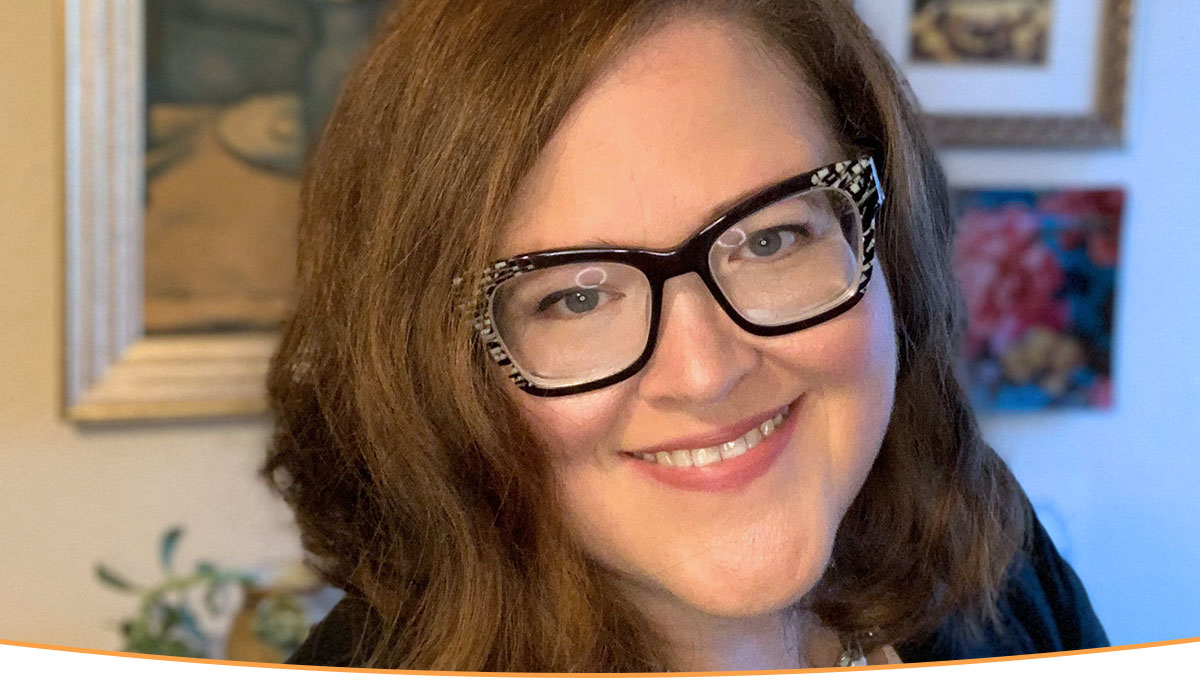 2020 YEAR IN REVIEW
The mission of NECCA is "…the transformative power of circus arts enables a diverse and inclusive community of artists, teachers and students to realize their dreams." This has never been more important to sustain during a global pandemic, in a year of social justice reckoning and a seriously contentious election year. Art has the power to restore and revive – NECCA is doing our part thanks to you.
You may not have been here in person, but you showed up. Students attended online, staff taught online from their homes, and you trusted us to walk into the Trapezium with your mask on to continue to express yourself and learn this special craft that is circus arts. The beloved community gave unprecedented donations that helped us stay afloat. Because of you all, we are still here.
We also acknowledge the support of our ardent funders such as Brattleboro Savings and Loan, the ACCD, Vermont Arts Council, National Endowment for the Arts and the New England for the Arts, Vermont Economic Development Authority and our local, state and state governments. Their support helped sustain our students, staff and their families as they in turn contributed to the Southern Vermont economy and civic community efforts.
Sadly, last year's ProTrack graduating students had to forego their usual spring performance tour and any formal graduation ceremony, all camps and events were cancelled and NECCA's future was uncertain. But thanks to the leadership of Jamie Hodgson, the board and financial support, NECCA was able to reopen in September.
Through all of these challenges – robust and daily changes were taking place here at NECCA. Interim ED Wendy Harrison managed the re-opening and the board did a national search that led to my arrival as Executive Director. Our dedicated staff organized, took on more responsibilities and filled in the gaps. We organized a COVID Task Force, hired two new permanent staff, Andy Schmitz and Julia Langenberg, to handle the facility needs brought forth by the pandemic and to increase our visibility on the crowded internet.
And in spite of all of the changes, staff have stayed afloat and managed to still deliver quality programming. The numbers reflect all of their hard work. In spite of all the challenges, staff still managed to have an impact. NECCA conducted:
77 Youth In Person classes
176 Adult In Person classes
52 Online Students
493 Private Sessions
In addition, the unduplicated numbers showed that they registered for multiple classes.
89 Aerial Adult students
140 Ground Adult students
139 Youth students
42 Youth Break Camp participants
59 Workshop participants
38 Flying Trapeze students
118 Reserved and Member Training participants
35 ProTrack students
18 Residency participants
383 Online Class students
17 Special Events
NECCA staff also sought opportunities to serve their community. Juggling Coach, Tony Duncan not only organized food drop offs for community members – with other NECCA staff volunteering, as well – he, along with ProTrack's Jenna Ciotta created a Brattleboro community garden and helped get our own NECCA garden started. Coach Marysia Kochac created a Facebook support group called "Circus Every Damn Pandemic" that now has over 15K members where artists not only connect, but share skills, virtual shows and classes to help them through this difficult time. Serenity produced a virtual production entitled "A Singular Them" and she and co-founder Elsie Smith helped us at NECCA by having their own outdoor performance of "Circus in Place" through their company Nimble Arts. This is helping to inform what we will do in spring for our ProTrack 3 students and other revenue generating outdoor events that will help us navigate the continuation of the pandemic.
As the new Executive Director, it makes me already proud to work with such community and people serving staff and board members in a welcoming environment that all I speak with call a family. NECCA weather the storm and we will weather yet more to come, but we will continue to always make an impact and serve our mission of making dreams come true through the circus arts.
For the love of the arts and community service,
Jenna Struble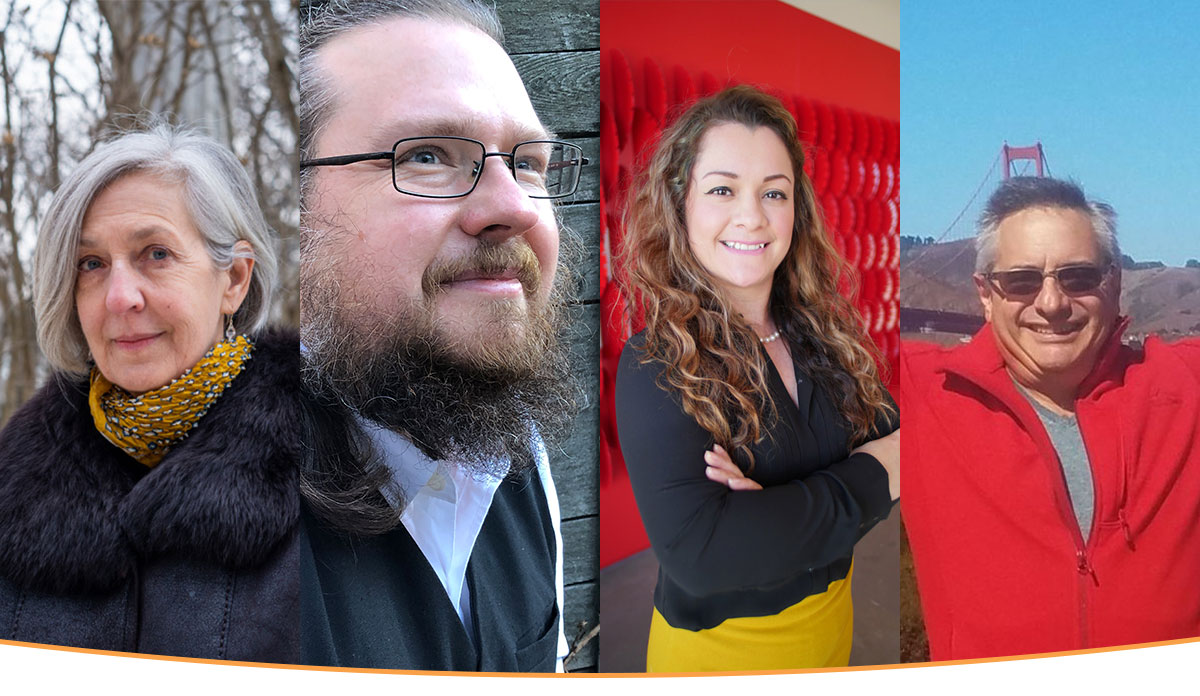 MEET OUR NEW BOARD MEMBERS
Please welcome new board members Valentine Talland, Scott Kaltenbaugh, Cynthia Platero, Jim Verzino, and Patrick Noyes. We're looking forward to their unique contributions!
We are deeply grateful to David Dunn, Martin Langeveld, and Lisa Sullivan for their incredible work on our board for the last 3 years. They transformed our organization, helped raise money, created a structure for NECCA's success, and so much more! We wish them all the best as they depart our board.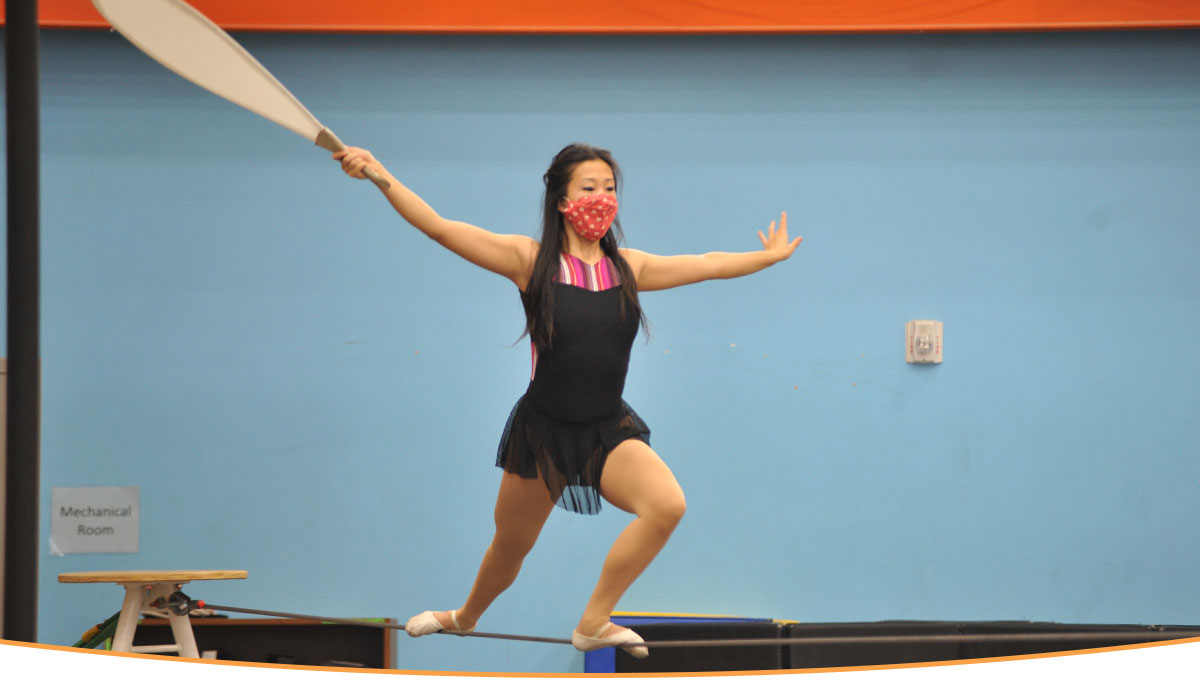 COMING UP
Mark your calendars!
——–
RACHEL REES (NECCA COACH) PERFORMANCE, FEB. 5-6 & 12-13
PROTRACK APPLICATIONS ROUND 2, ONGOING
CIRCUS SPECTACULAR (ONLINE SHOW), MARCH 6 @ 7 PM EST
ONLINE PROTRACK AUDITIONS, MARCH 12-14
AERIAL SKILLS WEEK, JUNE 14-18
CIRCUS SKILLS WEEK, JUNE 14-18
SUMMER INTENSIVE, JUNE 14 – JULY 18
YOUTH CAMPS, JUNE 23 – AUGUST 27
PERFORMANCE BOOT CAMP, JULY 19 – AUGUST 6
https://necenterforcircusarts.org/wp-content/uploads/2021/03/FEB21-NECCA-Newsletter-FEAT.jpg
696
1200
Erika Radcliffe
https://necenterforcircusarts.org/wp-content/uploads/2018/12/NECCA-Black_Logo.png
Erika Radcliffe
2021-02-09 11:00:25
2022-03-31 18:01:43
February News