WINTER IS COMING!
Stay warm with circus through these cold winter months!
Online and in person classes (with COVID protocols, of course!) offer something for everyone.
Find the perfect gift for the circus enthusiast in your life with our gift cards and new NECCA gear!
Learn more about ProTrack with our Q&A session.
Join us for an online version of the Circus Spectacular!
See you online or in person soon!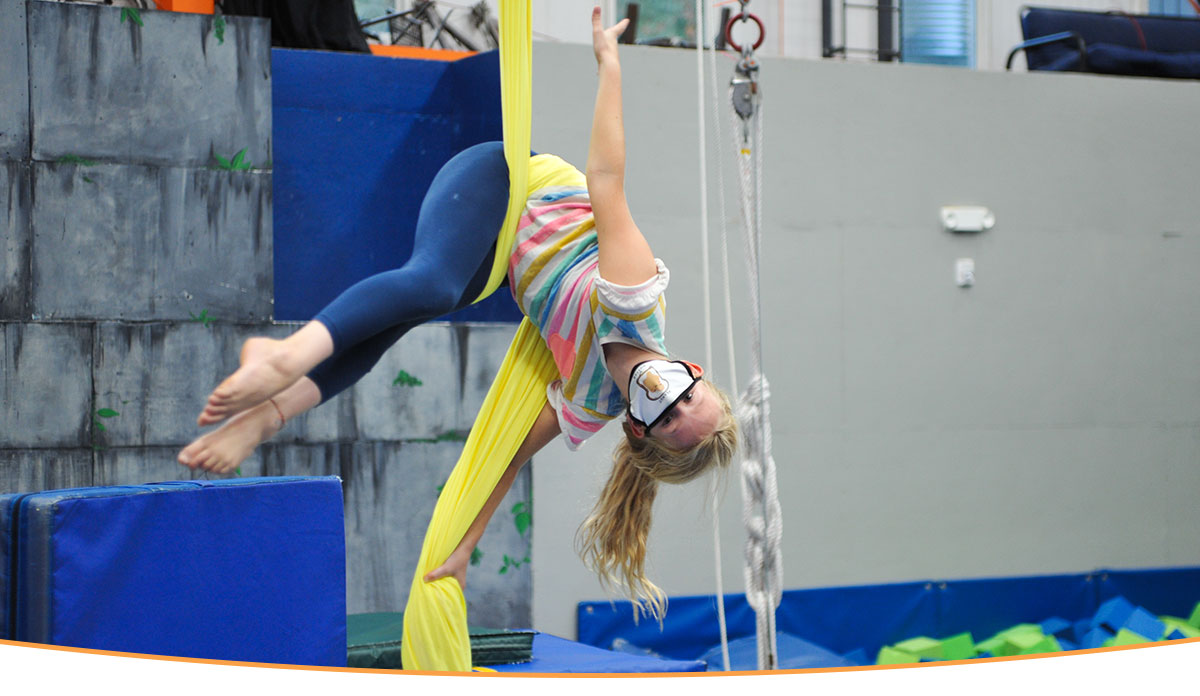 WINTER CLASSES @ NECCA
JAN. 4 – MAR. 21
Come bounce off our walls with youth and adult trampoline classes! Balance on your hands or climb into the air for the first time – we have classes for all ages, levels, and interests. From Intro to Aerials to Youth Performance Troupe and Aerial Fitness, there's something for everyone. Review our COVID protocols and warm up this winter with circus classes inside NECCA'S Trapezium!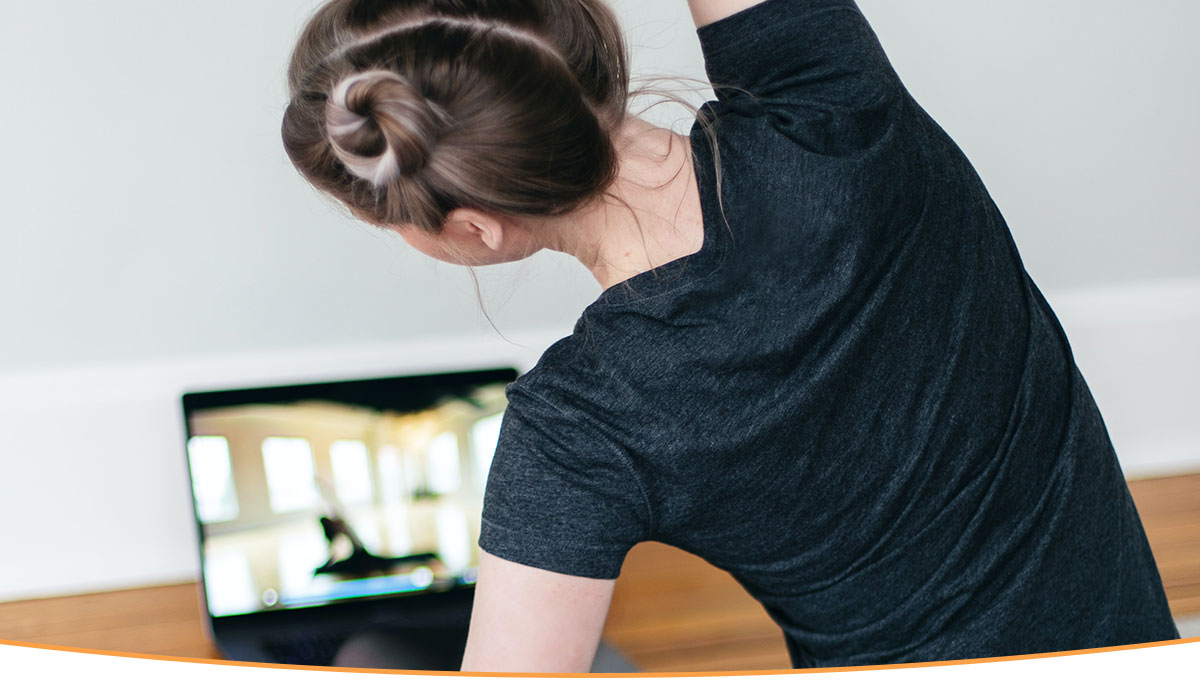 WINTER SESSION ONLINE
MOVE YOUR BODY, EASE YOUR MIND… AT HOME!
NEW virtual classes are coming your way starting Jan. 4! Sign up for Core & Flex, Juggling, Early Bird Fitness, Hand Balancing, Youth Fitness, Stretching & Conditioning with a Foam Roller, and so much more. We'll help you stay warm and active this winter – all from the comfort of your home!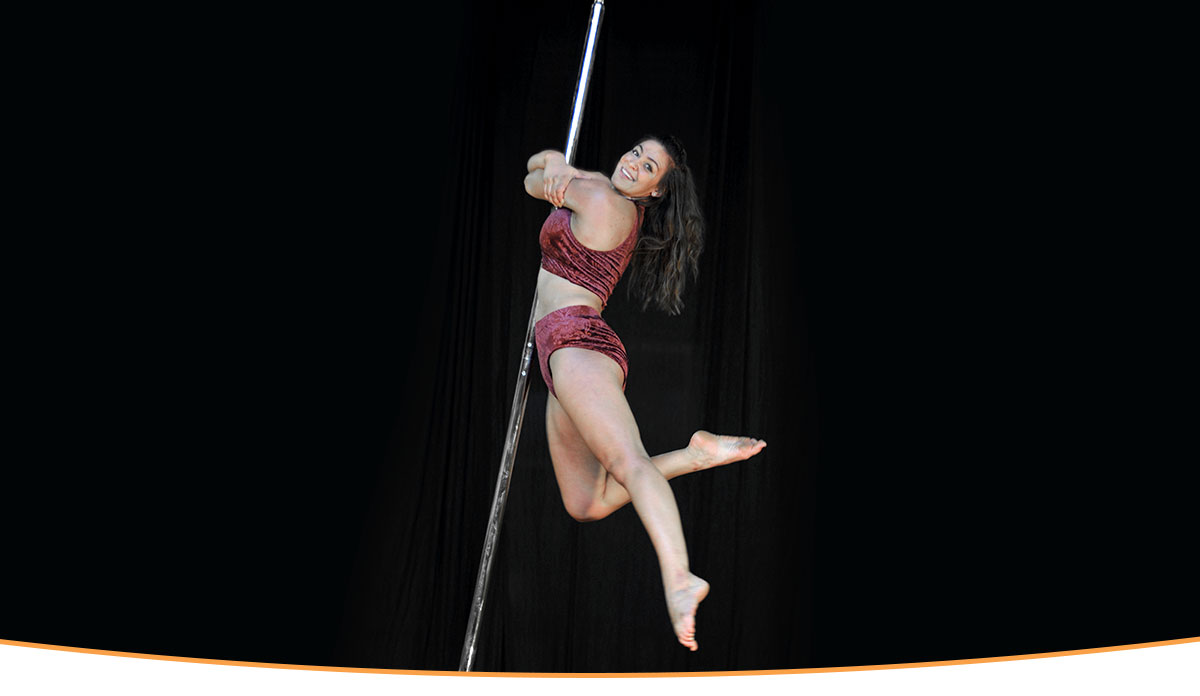 CIRCUS THROUGH THE HOLIDAYS
Give the perfect gift of circus this season. Stay active with gift cards for online or in person classes, and show tickets too!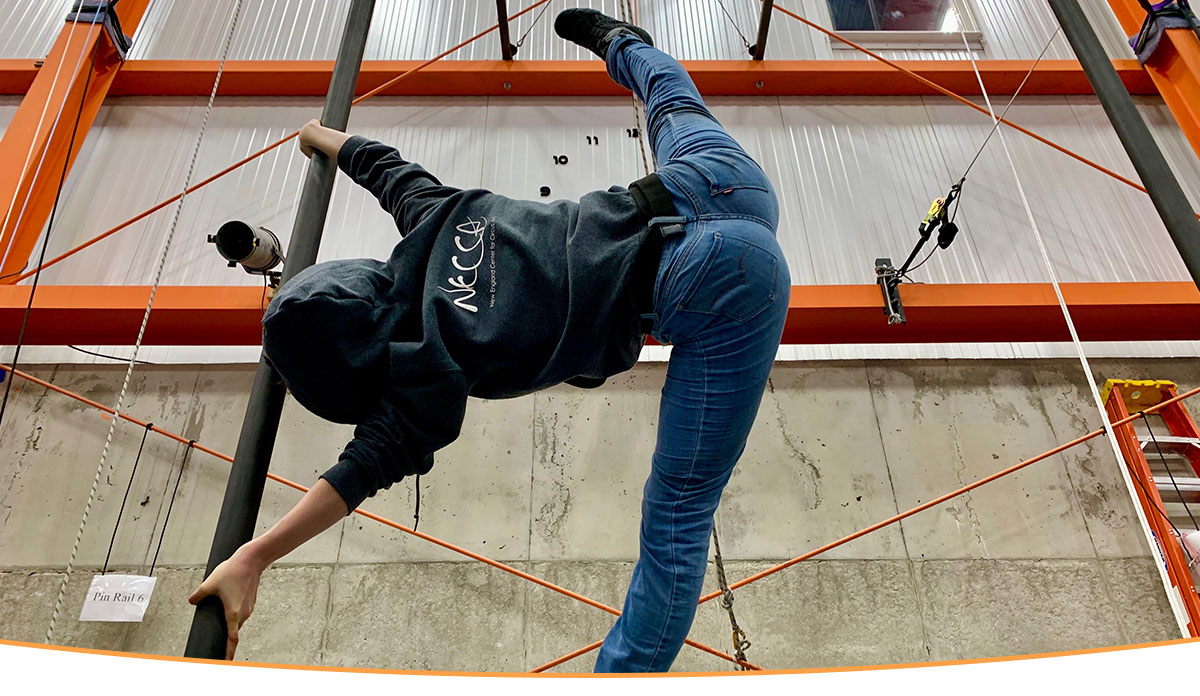 UPDATED NECCA SHOP
Treat yo self! Check out our new hoodies, long sleeve shirts, and more to keep you warm this winter.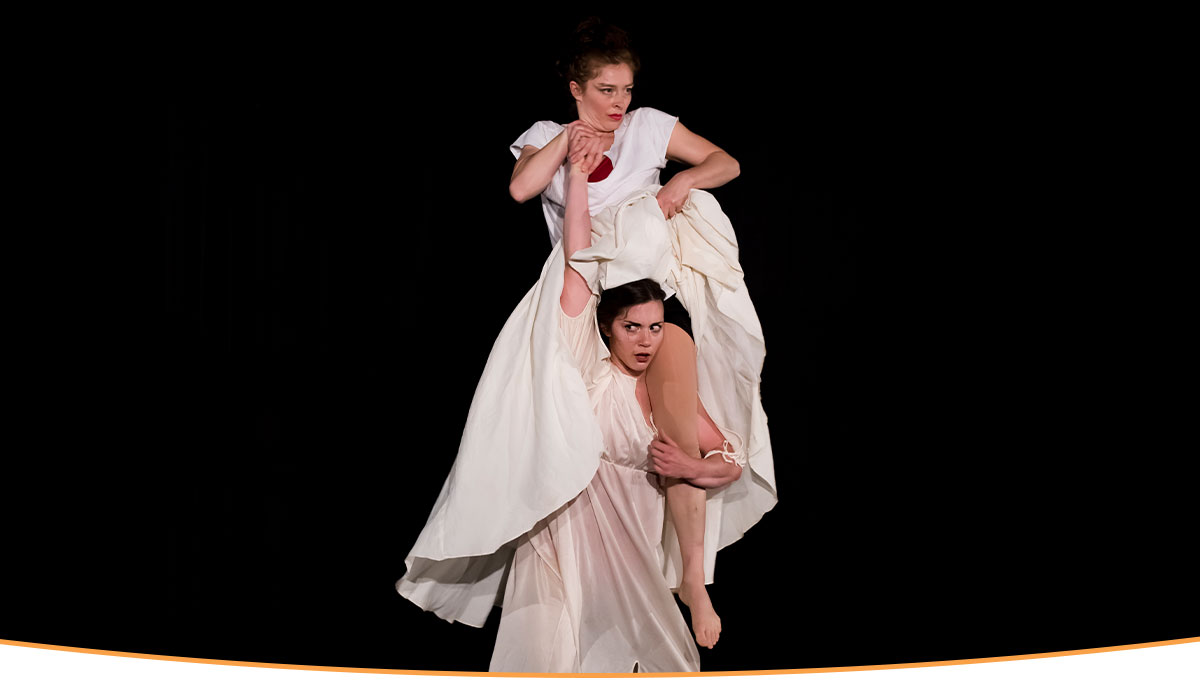 PROTRACK Q+A
Are you curious about what it takes to get into America's longest running professional circus training program? Do you have questions about the full time schedule, world-class coaches, custom built trapezium, and how we can transform you into a versatile, skilled, creative circus artist?
Follow in the footsteps of our graduates who perform for 7 Fingers, Circa, Cirque Eloize, Cirque du Soleil, Cirque Mechanics, Acrobatic Conundrum, and more!
Join us for a Question & Answer session for aspiring ProTrack applicants and family on December 27 at 12 pm EST / 9 am PT on Zoom. Save the date with our Facebook event and invite your friends!
2021 CIRCUS SPECTACULAR
An online version of our popular Circus Spectacular show will be March 6, 2021! Now you can watch this engaging production from the comfort of your own home. Save the date and be prepared to spend a lavish evening with our celebrity artists from around the world!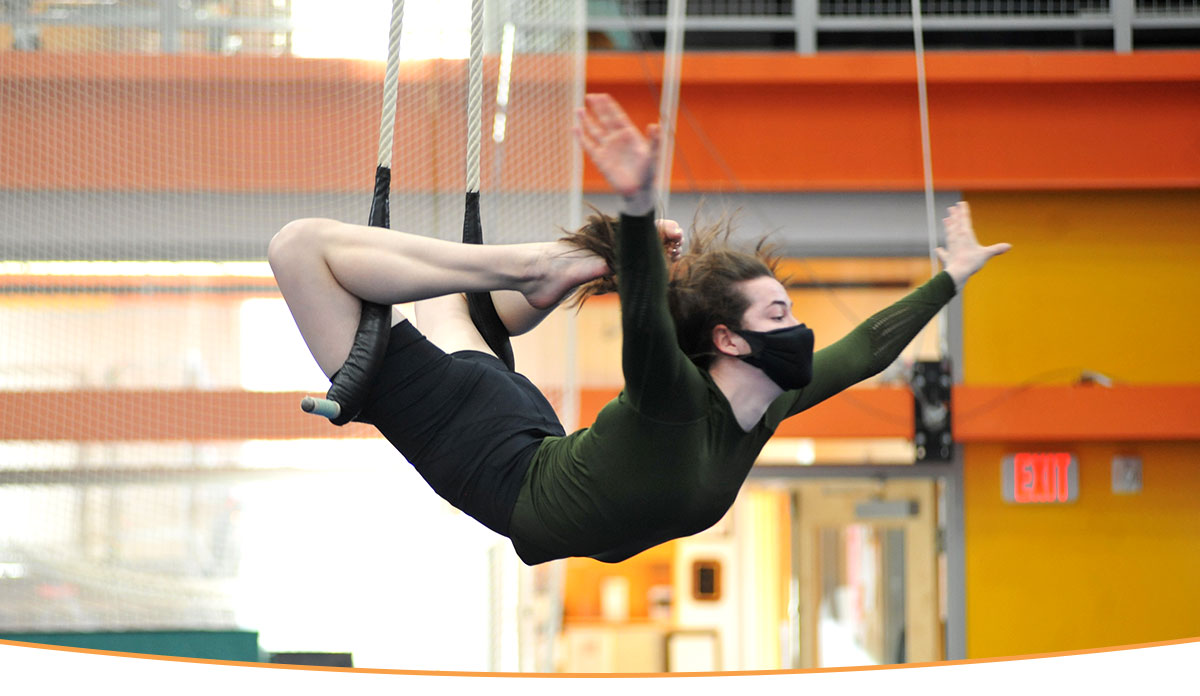 COMING UP AT NECCA
Mark your calendars!
——–
PROTRACK APPLICATIONS DUE, JAN. 17
CIRCUS SPECTACULAR, MARCH 6
ONLINE PROTRACK AUDITIONS, MARCH 12-14
Before 2020 ends, please consider expressing your love for circus in the form of a tax-deductible gift. Every little bit will help sustain NECCA in the new year.
DONATE TO NECCA TODAY
https://necenterforcircusarts.org/wp-content/uploads/2018/12/NECCA-Black_Logo.png
0
0
Erika Radcliffe
https://necenterforcircusarts.org/wp-content/uploads/2018/12/NECCA-Black_Logo.png
Erika Radcliffe
2020-12-26 16:17:32
2022-03-31 18:01:44
December 2020 Updates